A guide to leveraging waste analysis (in French)
The MFDA takes into consideration the obvious costs associated with waste management (e.g., rental of waste containers, disposal fees, gasoline surcharge, etc.) as well as hidden costs (e.g., purchase of materials, energy expenses, labour costs, capital costs, depreciation of certain equipment, etc.).
Once this analysis is completed, managers can better appreciate the economic impacts associated with waste and consider improvement measures such as input substitution, process modification, internal recycling or by-product sales.
In concrete terms, the ACFM is a tool that allows for the identification of opportunities to increase profits while decreasing the environmental footprint of organizations. More specifically, it aims to:
Know the real cost of waste during the production of a good
Identify materials that would save money
Improve productivity and profitability.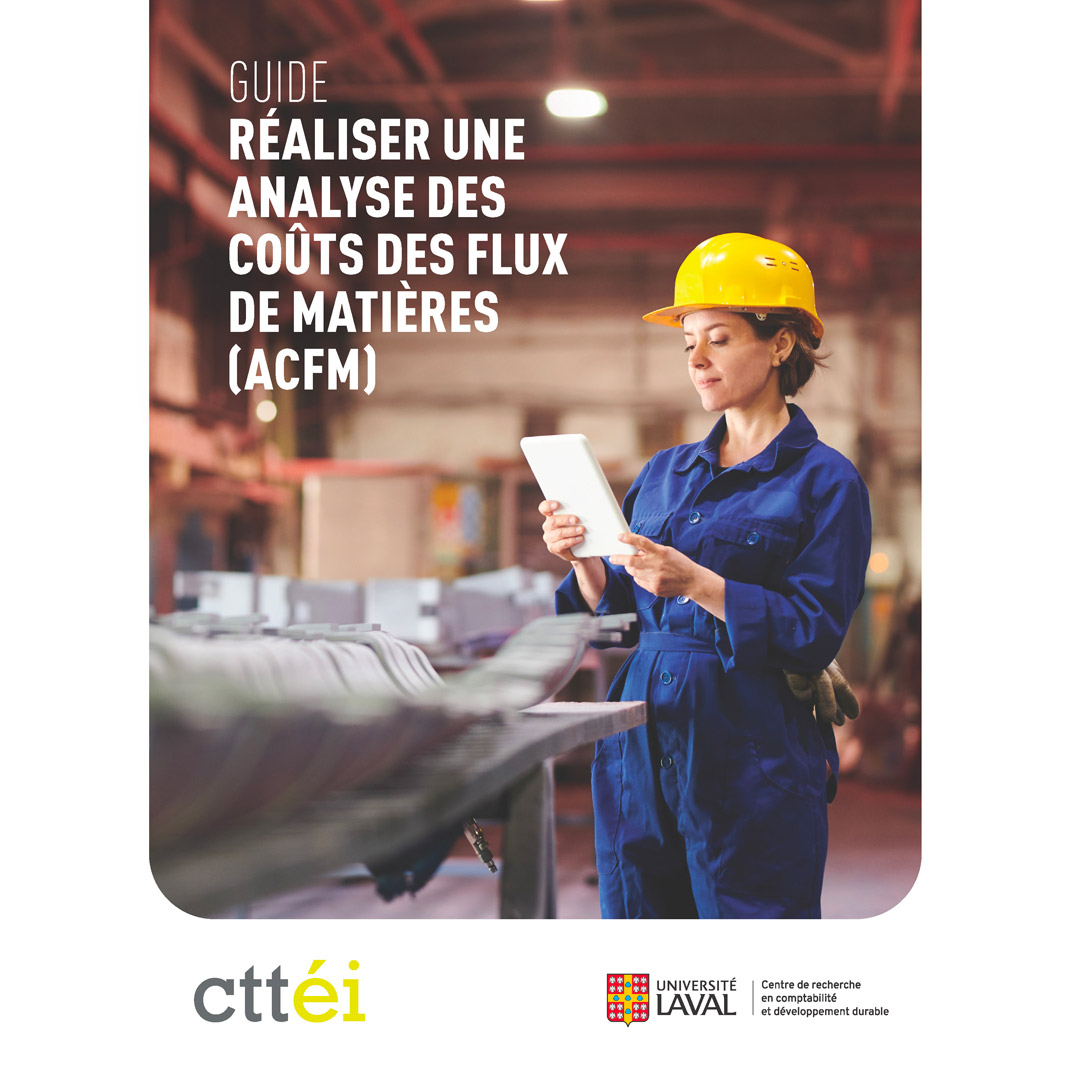 Conducting a Material Flow Cost Analysis (MFCA) Guide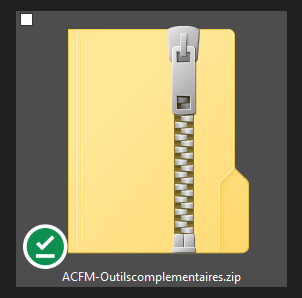 MFDA Guide - Additional Tools
The authors
The guide "Réaliser une analyse des coûts des flux de matières (ACFM)" (Conducting a Material Flow Cost Analysis) reflects the particular specializations of Marc Journeault, a full professor at the School of Accounting of Laval University and a member of the Ordre des comptables professionnels agréés (CPA) du Québec, who has developed expertise in strategy, sustainable development, green accounting and the circular economy.
The guide was co-authored by Marc Journeault and Julien Beaulieu thanks to their experience in accompanying businesses, their experience with the MFDA and its strategic importance.

The mission of the Centre de recherche en comptabilité et développement durable (CerCeDD) of FSA ULaval is to develop research, training and knowledge transfer activities on issues related to accounting for sustainable development in order to enrich knowledge in this field and contribute to the improvement of practices within organizations.

Affiliated with the Cégep de Sorel-Tracy, the mission of the Centre de transfert technologique en écologie industrielle (CTTÉI) is to increase the performance of businesses and communities through research and development of innovative approaches and technologies in industrial ecology.