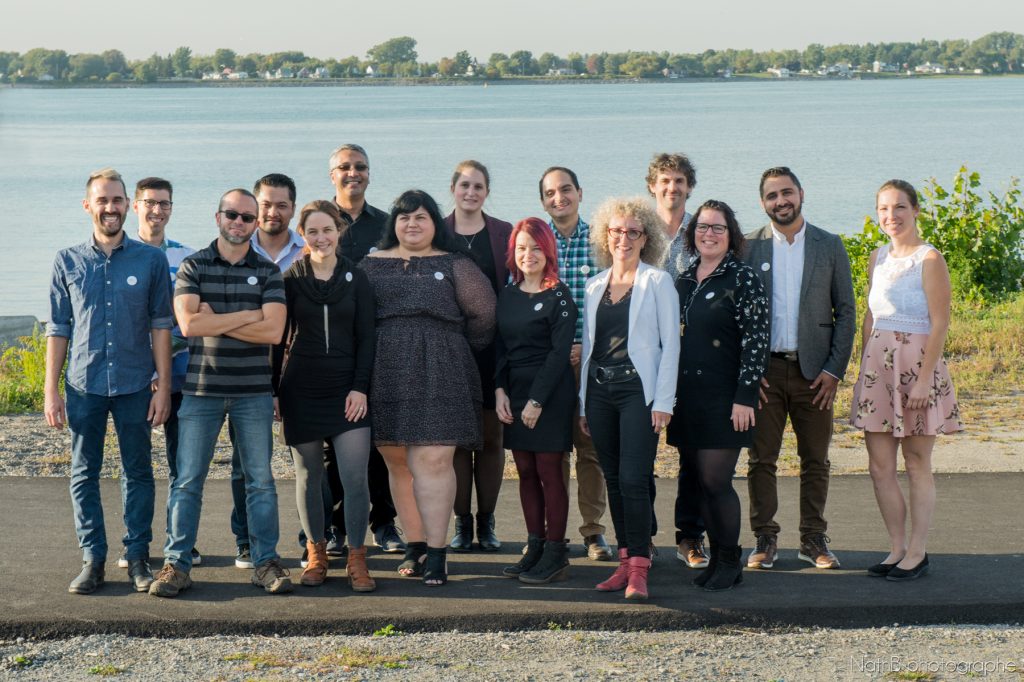 It is in an enchanting setting on the shores of the St. Lawrence River and in the company of clients and partners that the Centre de transfert technologique en écologie industrielle (CTTÉI) celebrated its 20th anniversary on September 19 at the Cabaret Les Années Folles in Sorel-Tracy.
The idea of creating the CTTÉI dates back to 1998, when the 1st International Conference on Industrial Ecology was held. Representatives of six local companies, the Cégep de Sorel-Tracy and the Centre de recherche en environnement UQAM-Sorel-Tracy then dreamed of an applied research centre that would support companies in their waste management challenges. Born in 1999, the CTTÉI was subsequently recognized in 2002 as a college centre for technology transfer.
During this festive evening, the CTTÉI Board of Directors recognized the contribution of six key figures in the history of the CTTÉI by awarding them honorary life memberships: Mr. Jacques Hamel, Mr. Serge Carignan, Mr. Maurice Morency, Ms. Fabienne Desroches, Ms. Françoise Richer and Ms. Hélène Gignac.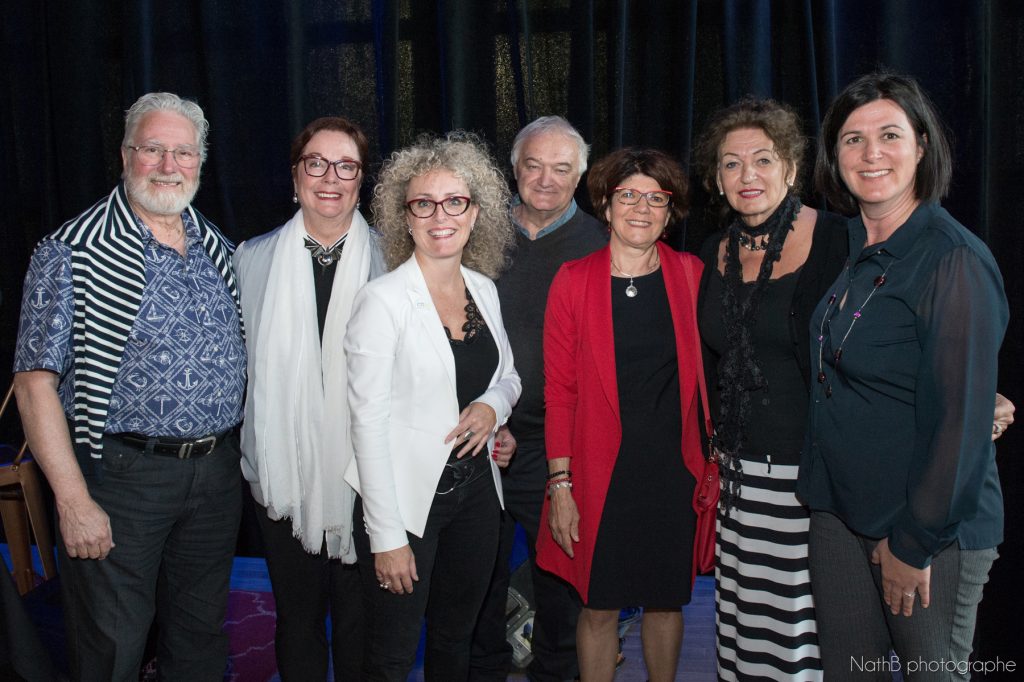 The CTTÉI has spent 20 years demystifying industrial ecology, convincing companies that the contents of their garbage cans may have value, and getting crazy projects for which there is no funding program to enter in the form boxes. Today, the result of these efforts is very tangible: nearly 100 projects per year, sales exceeding $2 million, international recognition and, above all, a great team of people who are passionate about their work.
Here to stay, the CTTÉI is definitely the Expert in the field!
See the many photos of the event on the CTTÉI Facebook page!