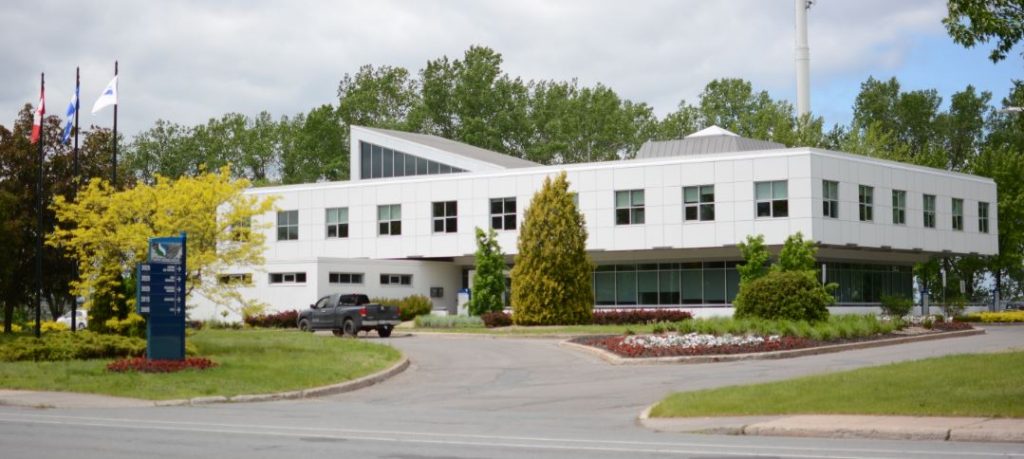 Sorel-Tracy, June 21, 2019 - The Cégep de Sorel-Tracy and its Centre de transfert technologique en écologie industrielle (CTTÉI) are pleased to announce that their project for a College Research Chair in Industrial and Territorial Ecology (CREIT) has been accepted by the Natural Sciences and Engineering Research Council of Canada (NSERC). This funding of $500,000 over 5 years confirms the important role of the Cégep and the CTTÉI in research on this theme of interest for the economic development of the region and of Quebec.
This excellent news will allow the research team to continue its work on this topic, which is more topical than ever," says Fabienne Desroches, Executive Director of the Cégep de Sorel-Tracy. Under the supervision of Julien Beaulieu, CTTÉI researcher and holder of the Research Chair on Industrial and Territorial Ecology, a whole team of professor-researchers and experts in engineering, computer science, economics and social sciences will contribute to the project. Such a multidisciplinary approach is characteristic of CTTÉI projects.
Over a period of five years, this project will make it possible to provide innovative but still concrete solutions to the current issues of waste management experienced by municipalities, organizations and businesses. It aims, among other things, to develop relevant tools to better measure the impact of projects industrial symbiosis and help industrial and territorial stakeholders in their resource management decisions. The result will be a reduction in their environmental impact while improving their competitiveness.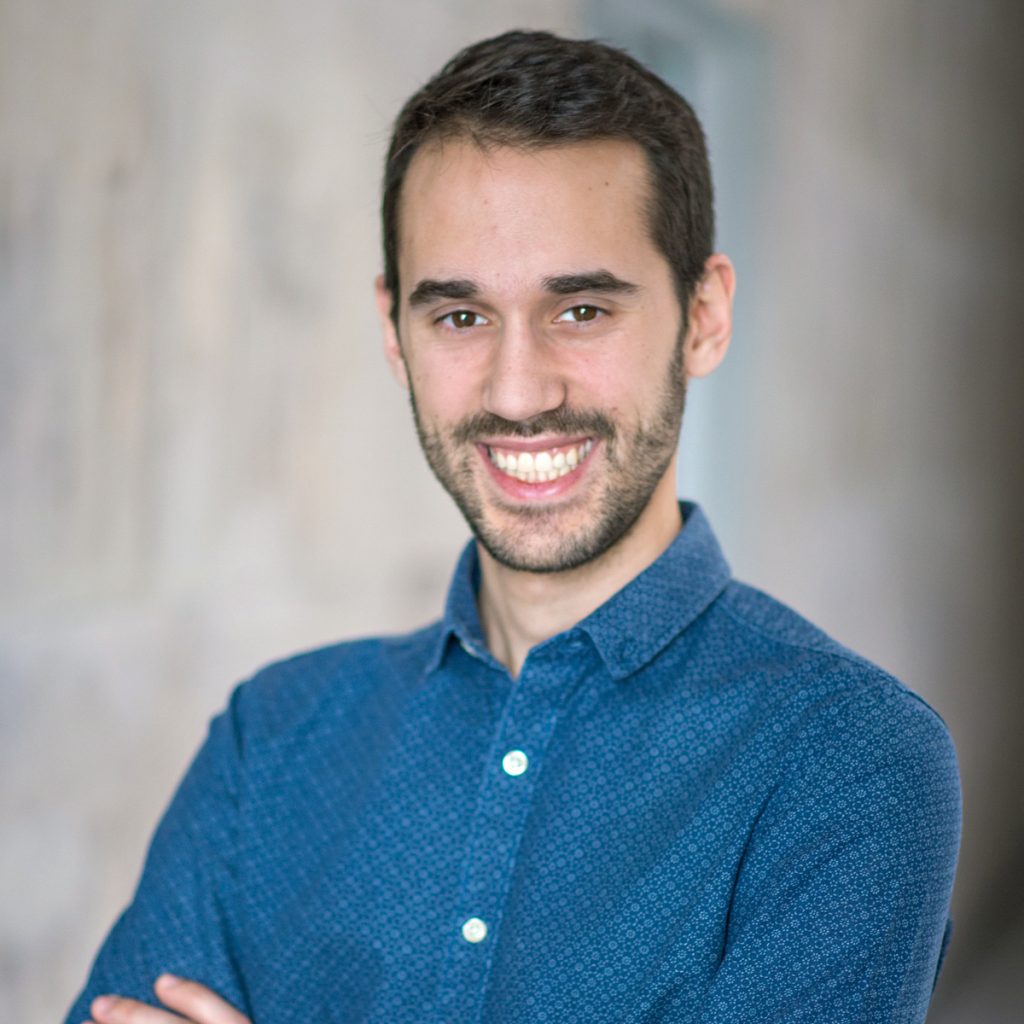 Research will focus on three main themes: the study of industrial metabolism, the emergence of industrial synergies and territorial metabolism. According to Ms. Claude Maheux-Picard, Executive Director of the CTTÉI: "The themes studied by the Chair will be validated on an ongoing basis, in the manner of living laboratories, by members of the Synergie Québec community. This community is currently working on the deployment of no less than 24 projects throughout industrial symbiosis the province. Partner companies will also benefit from personalized support throughout the five-year project.
The Industrial and Territorial Ecology Research Chair is supported by many partners including RECYC-QUÉBEC, Rio Tinto Fer et Titane, ArcelorMittal Long Products Canada, Caisses Desjardins Pierre-De Saurel, Gersol, Groupe Gagnon, Économie circulaire Arthabaska-Érable, CREDDO, Lanaudière économique, PME-MTL Est-de-l'Île. CÉRSÉ, Institut EDDEC, Université de Montréal and Université Laval will also be involved in the project.
- – 30 –
Source: Claude Maheux-Picard, P.Eng, M.Sc.A.
Director General
Centre de transfert technologique en écologie industrielle (CTTÉI)
Tel: 450 551-8090 ext. 3518
info@cttei.com