Entosystem is a Sherbrooke-based company producing high quality insect proteins for use in feed for farm and domestic animals. The CTTÉI helped the company to ensure its circular supply and to choose the location of its future plant.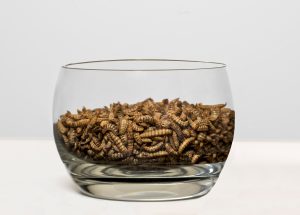 With a business model based on the agricultural circular economy, Entosystem recovers non-recovered organic materials, such as microbrewery grains, fruit residues, cereal residues, to use them as food for the growth of insect larvae which will then be transformed into rich feed for farm animals (fish, poultry).
A business model that is doubly beneficial for the environment:
Recovery and supra-recycling of industrial organic materials
Production of feed of high nutritional quality without diverting edible food for humans
CTTÉI accompanied Entosystem for :
Ensuring the supply of raw materials in the growth phase
Determine the best location to locate the next higher capacity plant
All of this is in keeping with the spirit of supra-recycling and the limitation of transport.
We have:
Identifying food residue deposits
Selected and mapped the most favourable deposits
Sent samples for larval growth tests
Recommended the location of the next plant
Tasks successfully completed thanks to the strengths of the CTTÉI :
Expertise in technical-economic studies
Knowledge of residual material deposits in Quebec
Laboratory for physico-chemical characterization, treatment and packaging
Network of expertise and agri-food contacts via the Synergie Québec community of practice
To learn more about the company :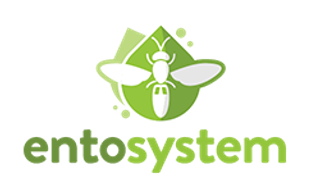 Updated:
Insect meal factory : Entosystem propels a new industry of the future and sets up in Drummondville - April 26, 2022