Sorel-Tracy, February 2, 2023 - The entire CTTÉI team is entering the year 2023 healthier than ever with the awarding of the Distinction prize from the Groupe entreprises en santé and thanks to its participation in Formule Actiz.
Distinction Award - Groupe entreprises en santé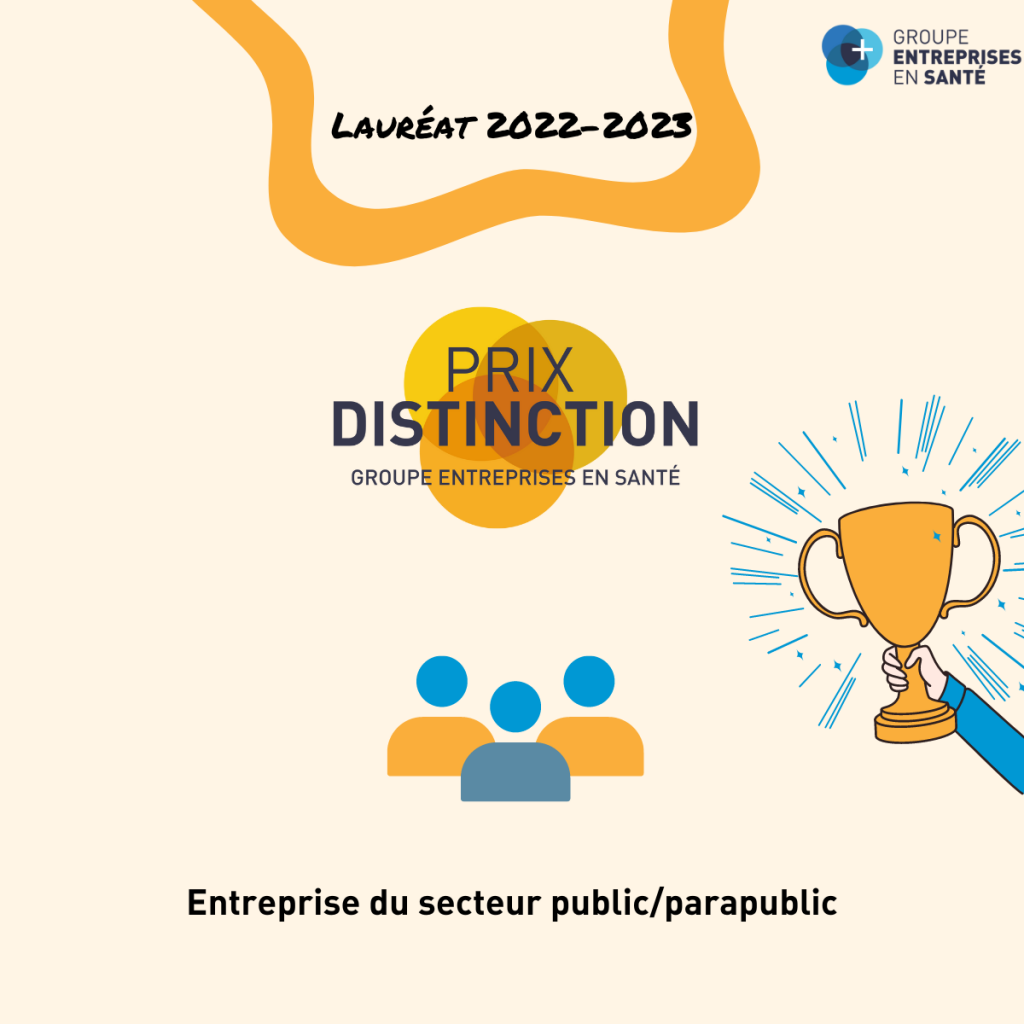 On January 26, 2023, the Groupe entreprises en santé announced the winners of the Distinction Awards, recognizing the work of companies from different sectors and across Quebec that are committed to the health and well-being of their employees.
The CTTÉI received the Distinction Award in the category Public or Para-public Enterprises - Small Businesses, for the second year in a row. Indeed, the CTTÉI's involvement was also recognized last year.
The organization has been participating in the activities of the Groupe entreprises en santé for two years. It is certified Level II, following the implementation of a structured approach to the health and well-being of its employees.
Collaborative workshops for active SMEs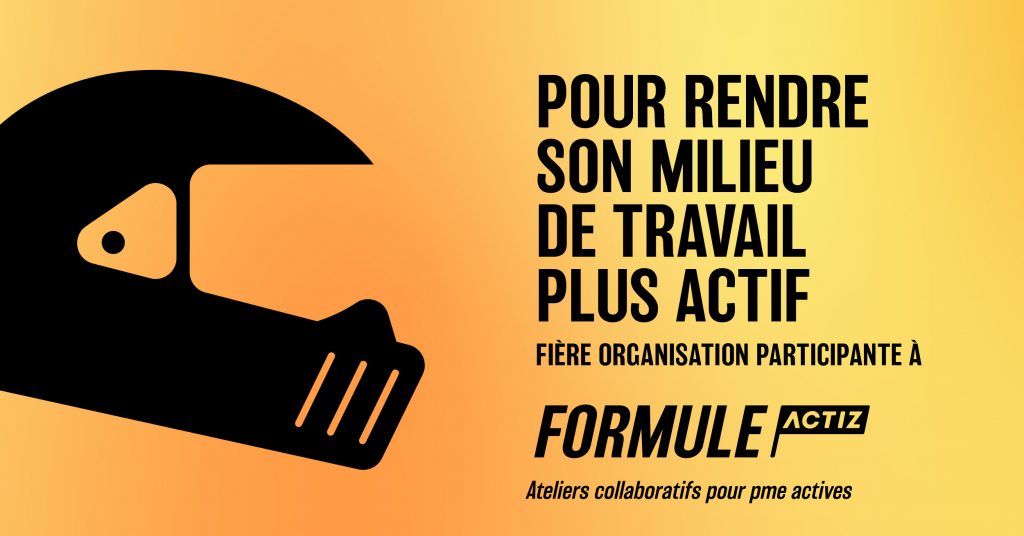 In 2023, the CTTÉI will also participate in Formule Actiz, an initiative that consists of implementing physical activities at work.
The Formule Actiz virtual and collaborative experience, which lasts 6 weeks, includes workshops and coaching to implement new projects promoting more active workplaces in Quebec.
A healthy team
The occupational health initiatives are led by a motivated and motivating committee of four CTTÉI employees: Phousadavanh Chounlamany, Catherine Thériault, Weena Durand and Isabelle Girard, who receive support from the general management.