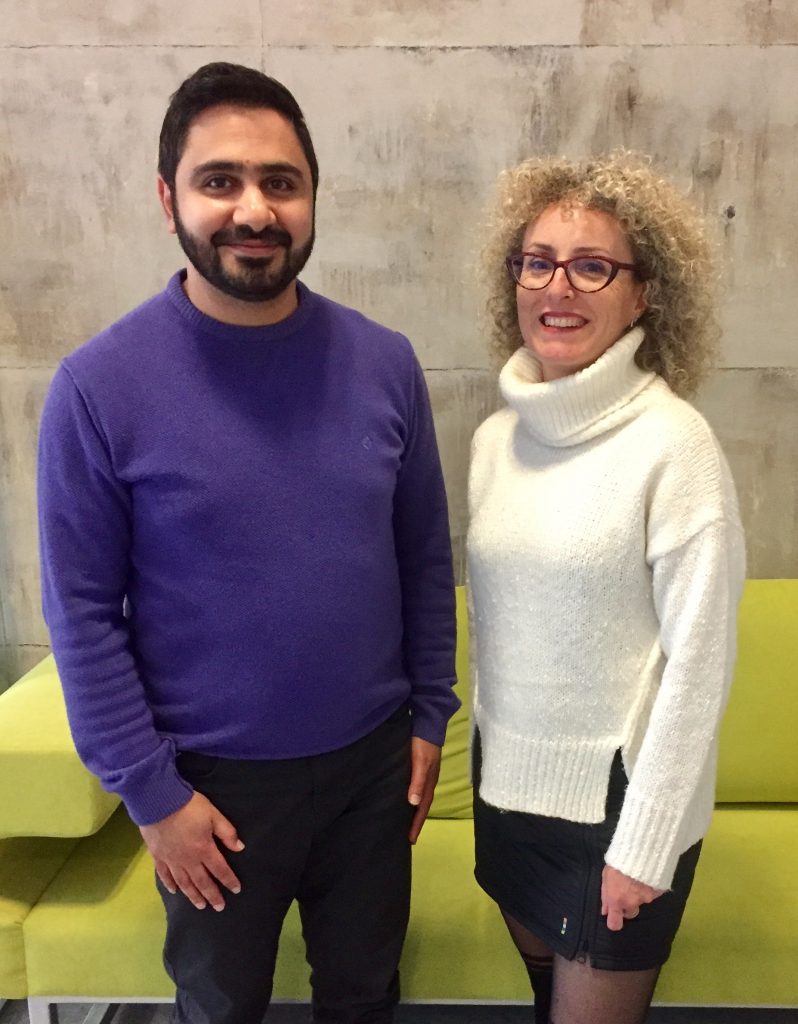 The Transfer Centre CTTÉI (CTTÉI) welcomes a new employee this week as part of the team that is now composed of twenty experts in this matter.
Mr. Ahmad Dirany, a native of Beirut, Lebanon, will hold the post as a researcher, where he will join the Clean Process team. He will work including the deployment of hydrothermal oxidation projects. Mr. Dirany has extensive experience in several environmental fields, including waste water treatment and waste recovery industrialists. He holds a master's degree in chemistry materials, a PhD in the environment (Ph.D.). He also did postdoctoral studies at the Water Centre in Ottawa. Earth Environment of the National Institute for Scientific Research (INRS-ETE) where he taught several courses including that of sanitation and water purification. At of the past year, Mr. Dirany worked as a project manager at SGS Canada, specializing in geochemistry and the environment.
The CTTÉI is proud to welcome a researcher of the calibre of M. Dirany and wishes him every success.
To learn more about the CTTÉI, visit www.cttei.com and follow us on social media. LinkedIn, Facebook and Twitter (@CTTEI_Expert).