The CTTÉI continues its recruitment wave by welcoming a new employee to the team.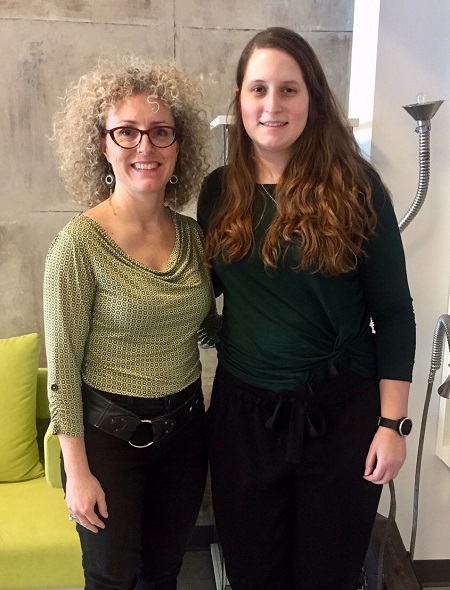 Originally from Contrecœur, Mrs. Laurence Fiset-Sauvageau has held the position of project manager for a few weeks now. She holds a Bachelor's degree in Chemical Engineering from the Université de Sherbrooke. Among the distinctions she has received, we would like to point out that she has received two NSERC undergraduate research scholarships and is also the recipient of the Agriculture and Agri-Food Award (MAPAQ) - Excelle Science. Thanks to her cooperative university experience, Ms. Fiset-Sauvageau has completed several internships throughout her studies, which has allowed her to gain experience in the biomedical, food, pharmaceutical, microelectronics and pulp and paper fields.
It should be remembered that the CTTÉI is a research centre applied and affiliated with the Cégep de Sorel-Tracy. It offers several services, including search for innovative outlets, product development, establishment of new markets, etc. clean processes and industrial symbioses. In addition to its equipment in analytical and mineralurgical chemistry, it has a laboratory of formulation of concretes, mortars and geopolymers. For more information, see on www.cttei.com and follow us on LinkedIn social media, Facebook and Twitter (@CTTEI_Expert).