17 years at the helm of the CTTÉI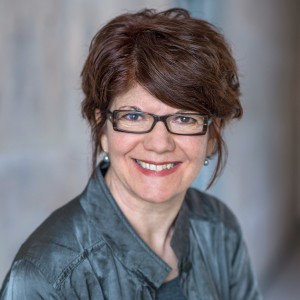 After more than 17 years at the head of the Centre de transfert technologique en écologie industrielle (CTTÉI) at the Cégep de Sorel-Tracy, Hélène Gignac will be stepping down on December 31. Having worked in communications, the environment and politics, Hélène embarked on the adventure of applied research in 2000, first as a consultant and then as executive director. Passionate about the environment, she uses her rallying talents and tenacity to convince clients, partners and government authorities of the benefits of industrial ecology. Over the years, her numerous conferences and participation in major events have made this field of research better known, until its recent appearance in strategic plans and government directives. She has also been able to gain recognition for college research in university and ministerial bodies.
A significant role
The CTTÉI can be credited with many successes, including the establishment of several industrial symbioses in Quebec, the development of the clean technology niche and the recognition of the region as a Technopole in industrial ecology. It was able to recruit a dynamic team to implement the Centre's mission and ensure its sustainability.
An ongoing commitment
The Board of Directors and employees of the CTTÉI, as well as the Cégep de Sorel-Tracy, wish to highlight Hélène Gignac's exceptional contribution to the deployment of industrial ecology and wish her every success in her future projects.