It is with pleasure that the CTTÉI announces the arrival of Colin Jacob-Vaillancourt to its team since mid-January 2020, as project manager in waste management.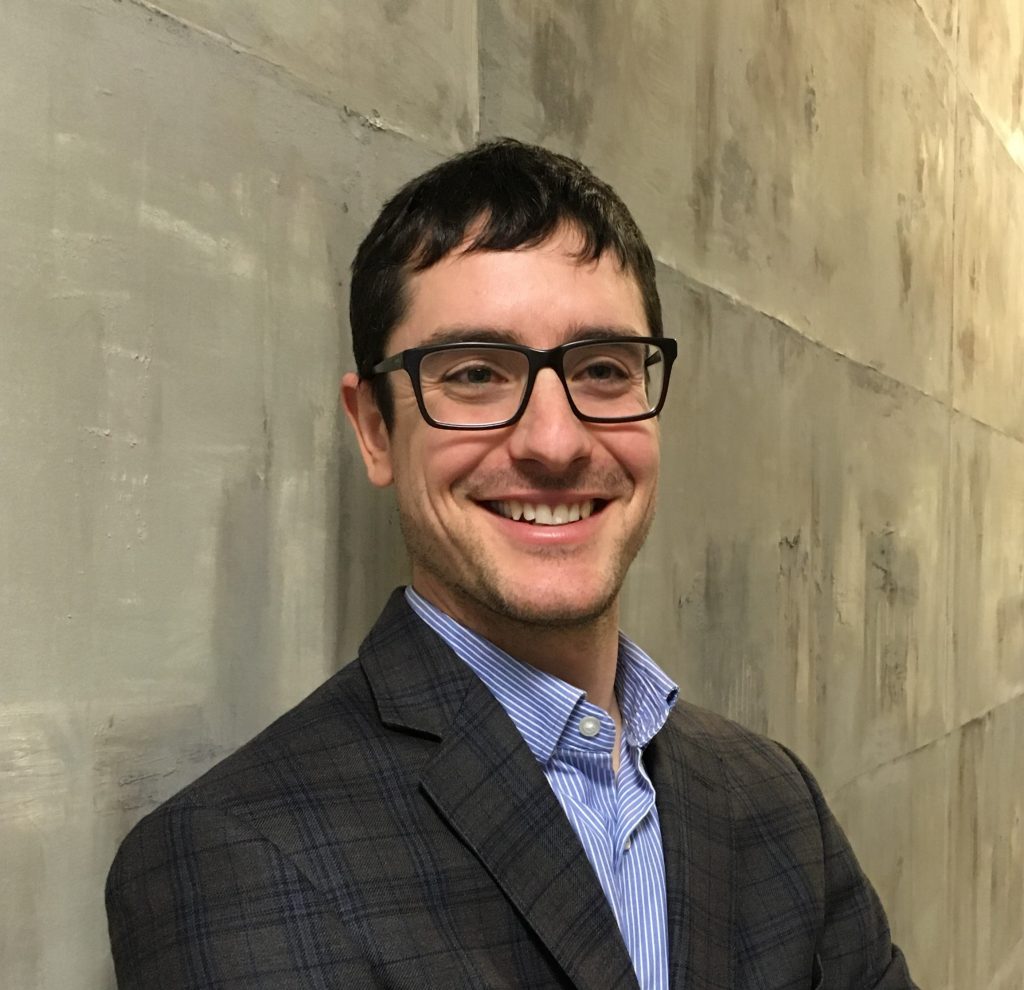 Colin Jacob-Vaillancourt has a Master's degree in Civil Engineering, a Bachelor's degree in Environmental Sciences and a strong background in scientific research. He specializes in the management of residual materials in an industrial environment, particularly in the recycling of plastics. He is particularly familiar with the challenges of sorting and composting centres, having worked there for several years.
The arrival of Mr. Jacob-Vaillancourt is an undeniable asset for the CTTÉI. It is in line with our desire to develop our expertise in sorting, treating and developing residual materials. Since Mr. Jacob-Vaillancourt is based in Ottawa, his arrival on our team will allow us to expand our services in the Outaouais and Ontario.
The CTTÉI, which now has 21 employees, has a mission to concretely improve the performance of businesses and communities in terms of waste treatment and development.
Our expertise is divided into three main areas of activity:
The valorization of residues through profitable outlets
The implementation of clean processes for the treatment and processing of materials
The creation of networks for sharing expertise (industrial symbioses).
To learn more about the CTTÉI, visit www.cttei.com and follow us on LinkedIn, Facebook and Twitter.