Sorel-Tracy, October 25, 2021 - The Centre de transfert technologique en écologie industrielle (CTTÉI) has published a Guide to Best Practices - Characterization of Residual Materials to help businesses measure their waste production.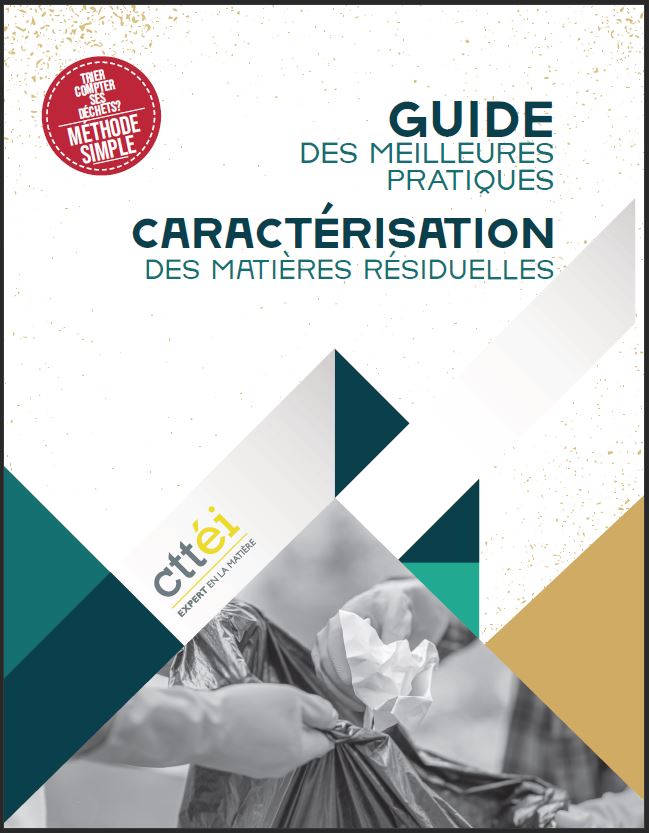 Published this fall by the CTTÉI, the Guide de caractérisation des matières résiduelles provides businesses and organizations with a simple methodology for measuring their waste production.
Developed within the framework of the Chaire de recherche en écologie industrielle et territoriale (CRÉIT), with the collaboration of Stratzer, formerly Chamard stratégies environnementales and RECYC-QUÉBEC, this Guide is also accompanied by a toolbox for sampling and characterizing residual materials in companies. These tools guide managers and executives in the compilation and calculation of their waste management data.  
A method for mapping your waste materials
Characterisation provides a quantitative and qualitative picture of the residual materials generated, recovered and discarded by material category. This is a major step for any company wishing to improve its materials management, undertake new MRM initiatives, or obtain certification.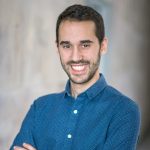 " It is often said that if you can't measure it, you can't improve it. Our tool allows companies to establish an accurate assessment of the situation in order to make informed decisions ," explains Julien Beaulieu, holder of the NSERC Research Chair on Industrial and Territorial Ecology (CRÉIT) led by the CTTÉI and the Cégep de Sorel-Tracy. " Thus, they can more easily start from a point X and measure their progress.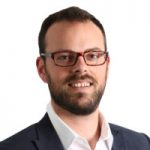 " Knowing your waste is an essential element in the process of improving your performance. It is becoming a must in order to meet the requirements of an environmental management system or a recognition program," adds Francis Fortin, president of Stratzer, who often encounters this need with his clients.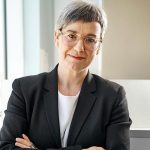 " By putting a number to an intuition, we can put resources to a will! Identifying the type of waste can be a prerequisite for reducing it at source, but also for implementing a circular economy strategy. It is essential to know your sources of waste in order to make them available to others," says Sonia Gagné, President and CEO of RECYC-QUÉBEC, an organisation that has extensive experience in this field and that contributed to the writing of the Guide. She adds that " in the ICI on recycle+ program, RECYC-QUÉBEC requires that characterization data be updated every three years . Hence the importance of having tools to measure and calculate these data adequately . 

To consult the Guide :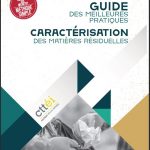 Characterisation guide
To consult the Characterization Grid :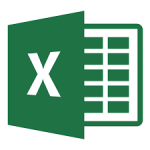 Characterisation grid
Key facts   
A Guide + a Characterisation Grid
5 methods proposed for 5 organisation profiles
A content enriched and validated by RECYC-QUÉBEC and Stratzer
A 5-step detailed methodology
Examples and tips for success
Models provided in the appendix for different stages of the work
About the CTTÉI
Since 1999, the Centre de transfert technologique en écologie industrielle has been developing and sharing its unparalleled expertise in waste management. It increases the performance of businesses and communities through research and development of innovative approaches and technologies in industrial ecology.
www.cttei.com
About the Research Chair in Industrial and Territorial Ecology (CREIT)
Affiliated with the Cégep de Sorel-Tracy and the CTTÉI, the Research Chair in Industrial and Territorial Ecology (CREIT) supports Quebec businesses in their efforts to achieve a circular economy. It aims to provide innovative solutions to the current issues of residual materials management and industrial waste development.
www.cttei.com/creit
About Stratzer
Since 1997, Stratzer, formerly known as Chamard Environmental Strategies, has been helping organizations eliminate less and better manage their residual materials. Thanks to its expertise, the company offers creative solutions and technical and strategic advice in order to better evaluate, plan, optimize and characterize waste.
http://stratzer.ca/fr/
About RECYC-QUÉBEC
Since 1990, the government corporation RECYC-QUÉBEC has been promoting, developing and encouraging the reduction, reuse, recovery and recycling of materials, as well as their reclamation, with a view to making Québec a waste-free society and a model in terms of innovative and sustainable waste management.
https://www.recyc-quebec.gouv.qc.ca/