The CTTÉI is proud to announce the appointment of Ms. Jennifer Pinna to the position of Circular Economics Advisor.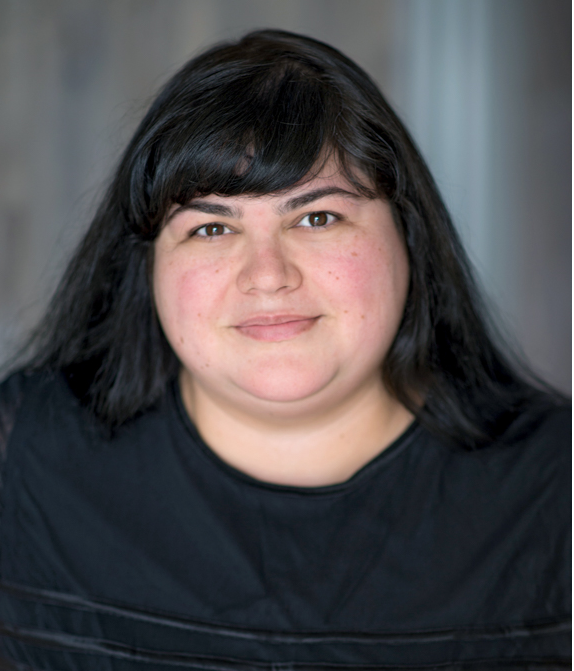 Passionate about residual materials and circular economy strategies, Ms. Pinna has been involved in the development of the CTTÉI for the past 8 years. With an atypical background, Ms. Pinna holds a bachelor's degree in Literary Studies, a technical degree in Environment, Health and Safety at Work (EHST) from the Cégep de Sorel-Tracy, and a specialized graduate diploma in Environmental Management from the Université de Sherbrooke.
Versatile, agile and committed to open innovation, its activities are focused on the deployment of industrial symbioses, as well as on the obstinate quest for outlets for seemingly worthless residues. It also co-facilitates the Synergie Québec Community of Practice, which brings together 21 symbiosis projects. throughout Quebec.
Clever communicator and ambassador for industrial ecology, she has been teaching since at the Cégep de Sorel-Tracy and participates in the training of future technicians. in EHST. This opportunity allows him to share his many years experience in the field.
"The CTTÉI has been implementing the circular economy for almost 20 years. The The appointment of Ms. Pinna is a new addition to our organization chart, and will add this niche to our current in Quebec," says Claude Maheux-Picard, Director of the general of the CTTÉI. In addition to supporting the Executive Director in the strategic planning and business development, its priority will be to Participate in the development of tools to facilitate, and above all, operationalize the industrial transition to the circular economy. In collaboration with the Director of Laboratories and the Scientific Director, she will continue to create links between technical assistance and research needs territories and the experts of the CTTÉI.